Baraboo man sentenced to prison for fatally shooting his sister | Crime and Courts
iSTOCK


A Baraboo man who entered into a plea agreement with the Oconto County District Attorney's Office after being charged with the ruthless homicide of his sister was sentenced to prison on Monday.
Christopher G. Halase, 30, has been charged with reckless second degree homicide, homicide resulting from negligent use of a dangerous weapon, and an administrative offense involving the use of a firearm while under the influence of a controlled substance.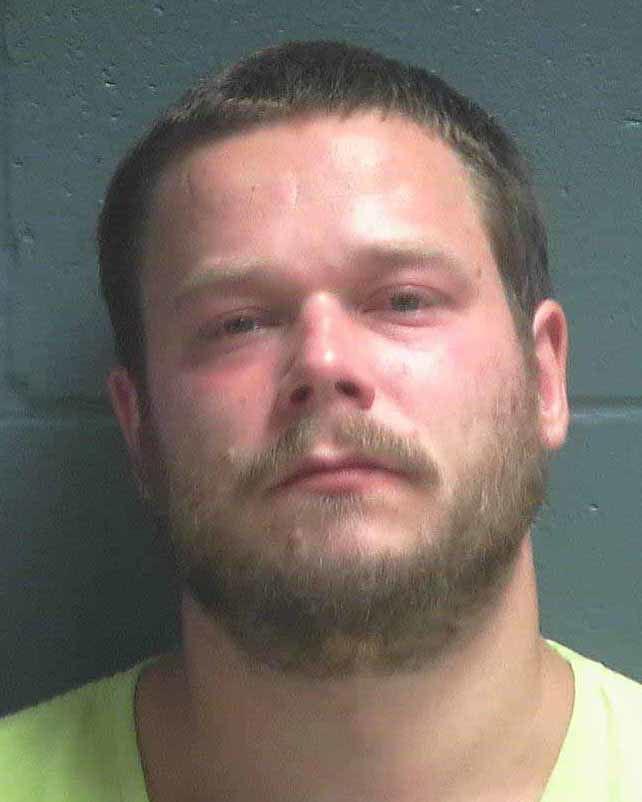 C. Halase
OCONTO COUNTY SHERIFFS OFFICE / Contributed


Oconto District Court Judge Michael T. Richter sentenced Halase to five years in prison and five years of extended custody on charges of negligent homicide. The other two charges were dismissed but "scanned," which means they were taken into account in the sentencing. Halase filed a non-appeal lawsuit against the charges during a September 7 hearing.
Oconto County District Attorney Edward Burke recommended two years in prison and four years of extended custody.
The judge may have included a testimony from Halase's mother, Katherine Neff of Mountain, in the verdict. According to a report published in the Green Bay Press Gazette, Neff cried on the witness stand when she told the judge to give her son the highest sentence possible.
Neff was there on the night of the shooting in August 2020. Ashley Halase, 31, of Reedsburg, died after a bullet from a Christopher's gun hit her in the neck. Ken Halase, her father, thinks it's impossible that Christopher shot Ashley because he always admits his mistakes.