Optics-ready variations: Smith & Wesson M&P Shield Plus Pistol
October 07, 2021
From handgun employees
Smith & Wesson announced an expansion of the M&P Shield Plus pistols to include a new optic-capable variant, the M & P9 Shield Plus 3.1-inch OR. Building on the popular M&P Shield Plus series, this new model has a 3.1-inch sliding bevel for the optics as well as a front and rear night vision visor.
Vince Perreault, Senior Brand Manager, said, "The use of optics on handguns with concealed carry is growing in popularity as owners seek ways to improve their accuracy and shooting experience. In response to customer feedback, we are now proud to offer a very popular combination – our M & P9 Shield Plus pistol with a 3.1 inch sliding bevel of optics as well as night vision devices. These popular aftermarket modifications are now available from the factory in the M&P Shield Plus. "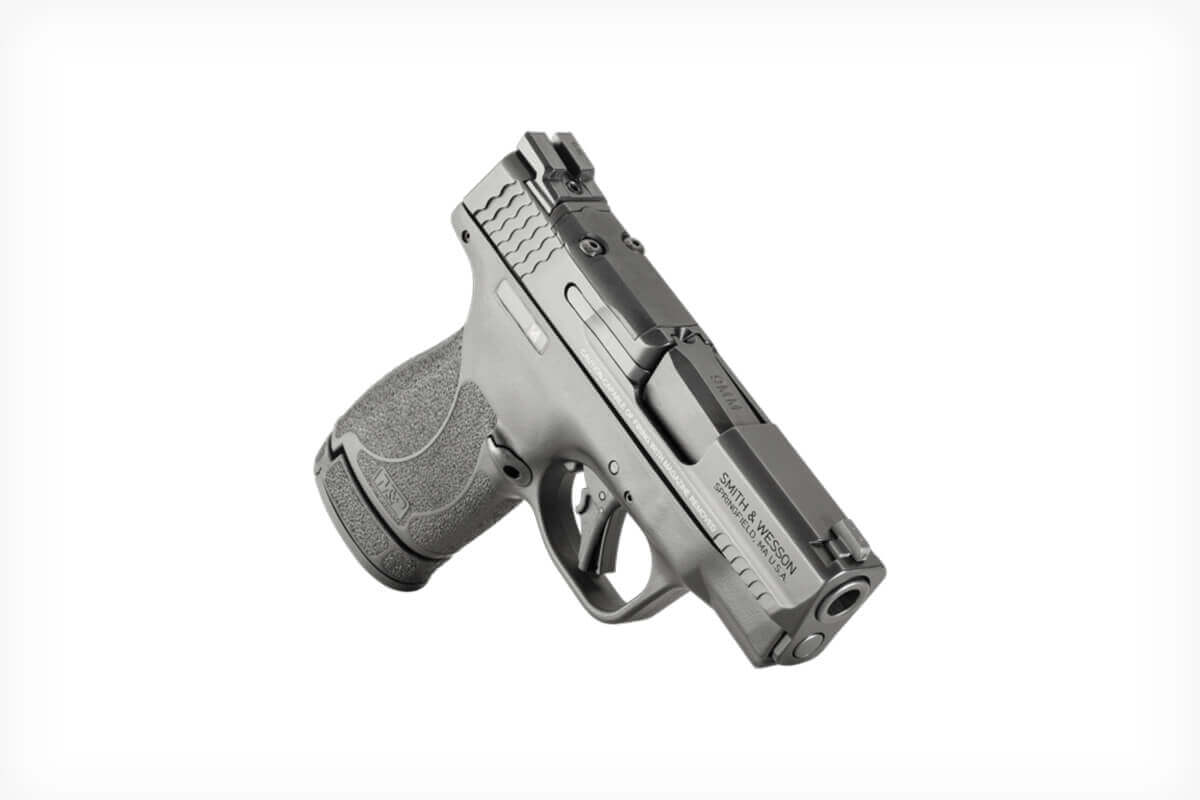 The new M & P9 Shield Plus 3.1-inch OP offers a host of improvements, including a flat-face trigger, an optimized handle texture for concealed carrying and two magazines: an expanded 13 + 1-round magazine and a flush 10+ 1-shot magazine Magazine. It features the signature 18 degree grip angle of the M&P pistol series for a natural aiming point that helps better handle recoil and get back on target quickly.
The MSRP for the M & P9 Shield Plus 3.1-inch Surgical Guns is $ 595.00.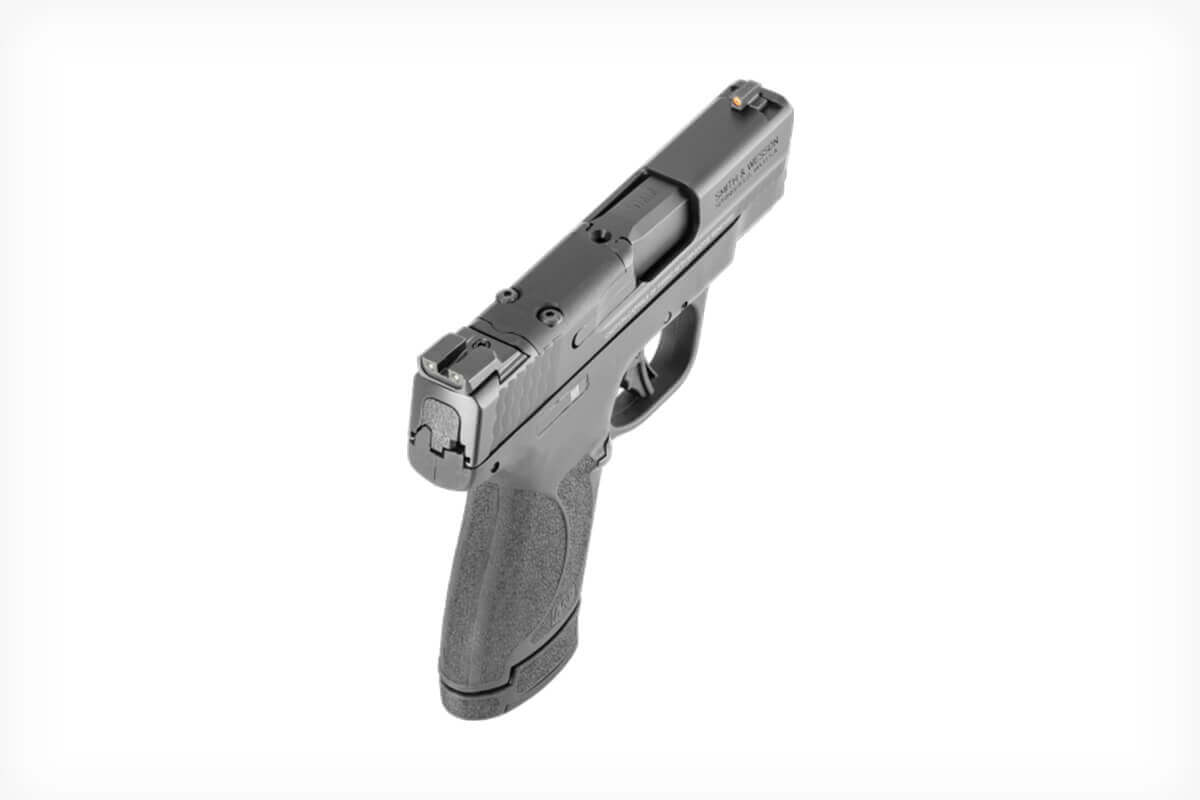 To learn more about the Smith & Wesson M & P9 Shield Plus pistol series, please visit: smith-wesson.com